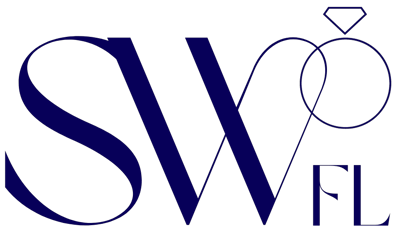 Planning the Perfect Beach Wedding: A Step-by-Step Timeline
With the sand between your toes, the gentle waves of the ocean as your background music, and the warm sun kissing your skin, a beach wedding can be the epitome of romance and natural beauty. But, just like any other significant event, the success of your beach wedding plan hinges on meticulous attention to detail. This guide will steer you through the process.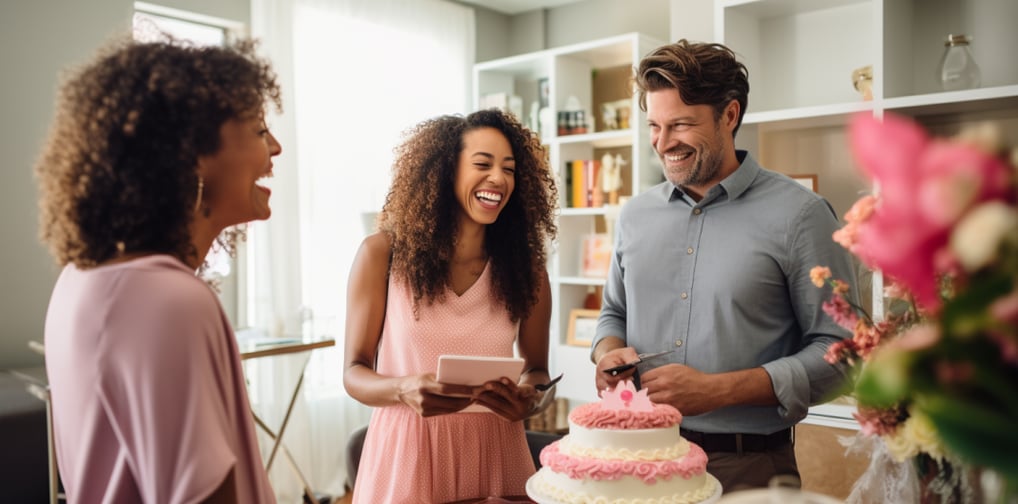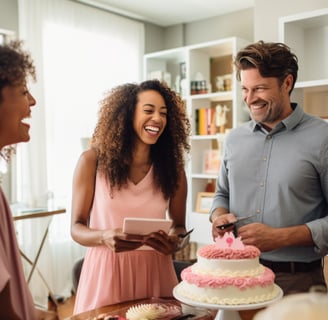 Understanding the Basics of a Beach Wedding
Before delving into the nitty-gritty of planning, let's explore the unique charm and potential challenges of a beach wedding.
The Unique Charm of a Beach Wedding
There's no contesting the magnetism of a beach wedding plan. Envision yourself barefoot on the white sands of Fort Myers Beach or perhaps Captiva Island. The serenity and picturesque view of the beach, especially during sunset or sunrise, can be unparalleled.
Beach weddings also pave the way for memorable destination experiences. The beautiful shores of Southwest Florida aren't just settings for your wedding but destinations offering a touch of adventure and local culture to soak in.
Embarking on a destination beach wedding allows you and your guests to travel to seek out the extraordinary beauty of sunrises and sunsets in different corners of the world. Imagine waking up to the sound of crashing waves, feeling the soft sand beneath your toes, and immersing yourself in the local culture and traditions.
Not only do beach weddings offer a unique and romantic setting, but they also provide an opportunity for various activities and experiences. From snorkeling and diving to beach bonfires and beach volleyball, you and your guests can indulge in a range of recreational activities before or after the wedding ceremony.
Potential Challenges of a Beach Wedding
No doubt, the allure of beach weddings is compelling. But any beach wedding plan should also account for possible hurdles. The weather, for instance, can be fickle. And while the soft sands are visually appealing, they can be a challenge for guests to navigate.
Another challenge is ensuring the comfort of your guests. Sand can be challenging to navigate, and some guests may have difficulty walking on uneven surfaces. Providing beach-friendly footwear options, such as flip-flops or sandals, can alleviate this concern. Additionally, having a designated area with beach chairs and umbrellas can offer a comfortable space for guests to relax and enjoy the celebration.
It's also crucial to familiarize yourself with local regulations. Some beaches might have stringent rules about noise levels, guest count, or even decorations. Familiarize yourself with these regulations to avoid any last-minute surprises or unwelcome fines. Consulting with a local wedding planner or venue coordinator can help ensure that all necessary permits and permissions are obtained.
Furthermore, beach weddings may require additional logistical considerations. For example, arranging transportation for guests to and from the beach venue, especially if it is located in a remote area, can be a challenge. Providing clear directions and coordinating with local transportation services can help alleviate any potential issues.
Despite the challenges, a beach wedding can be an unforgettable and magical experience. By embracing the unique charm and addressing the potential challenges, you can create a truly remarkable celebration that will be cherished by you and your loved ones for years to come.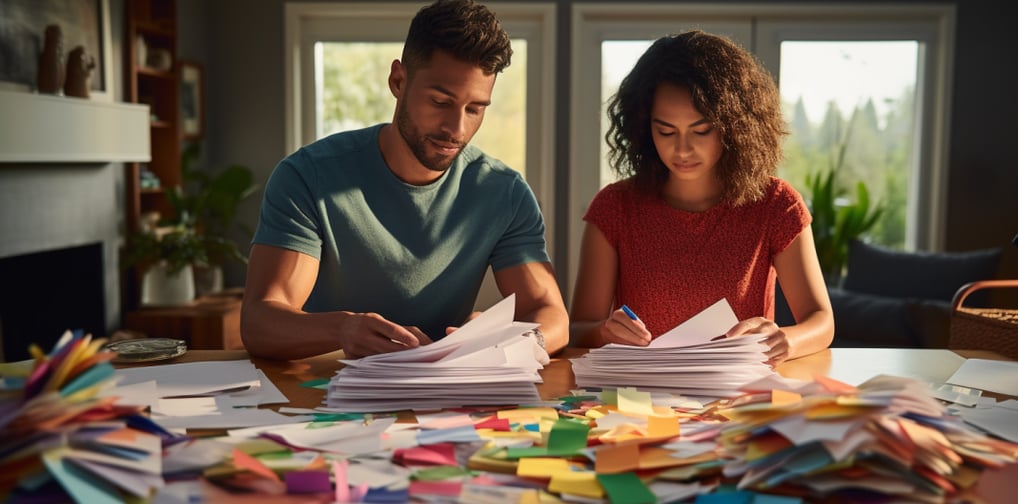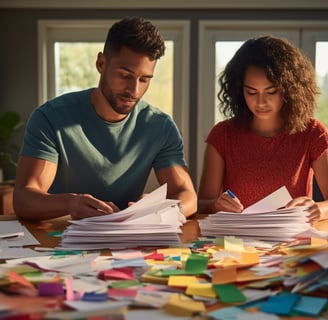 Setting Your Beach Wedding Goals
Drafting a beach wedding plan is not just about logistics; it's about vision. What's the feel and vibe you're going for? An intimate gathering or a grand fiesta?
Imagine walking down a sandy aisle, the gentle sound of waves crashing in the background, and the warm sun kissing your skin. A beach wedding is a romantic and picturesque setting that many couples dream of. But before you dive into the planning process, there are a few important factors to consider.
Determining Your Budget
Budget is invariably a linchpin in any wedding plan. So, whether you're picturing a simple setup or a grand beachfront gala near the Sanibel Island Beach Resort, establishing your budget is paramount. Consider all the elements of your beach wedding, including venue, catering, decorations, and entertainment. By determining your budget early on, you can make informed decisions and prioritize what matters most to you.
Picture this: a beautifully decorated beachfront venue with elegant white chairs adorned with delicate seashells. The aroma of fresh seafood fills the air as your guests indulge in a delectable feast. The sound of live music adds to the ambiance, creating an unforgettable experience for everyone.
Deciding on the Size and Style of Your Wedding
Another crucial decision to make is the size and style of your beach wedding. Do you envision an intimate ceremony with just your closest friends and family, or a grand affair with a larger guest list? Consider whether you prefer a casual, bohemian vibe or a more formal, elegant affair.
Imagine exchanging vows under a beautifully decorated bamboo arch, surrounded by your loved ones. The soft, warm sand beneath your feet and the gentle ocean breeze create a serene atmosphere, perfect for an intimate gathering. Alternatively, if you're dreaming of a grand celebration, picture a spacious beachfront venue with elegant decorations and a dance floor where you and your guests can dance the night away.
Keep in mind that beach weddings lend themselves well to more relaxed, informal styles. Flowing dresses, loose hairstyles, and natural decor elements can enhance the laid-back vibe of your special day.
When it comes to choosing your specific beach location, Southwest Florida has no shortage of options. Beach wedding locations here offer not only stunning scenery but also the opportunity to witness unforgettable sunrises and sunsets.
Imagine saying "I do" as the sun dips below the horizon, casting a golden glow over the ocean. The colors of the sky blend together, creating a breathtaking backdrop for your wedding ceremony. The sound of crashing waves and the salty breeze add an extra touch of magic to your special day.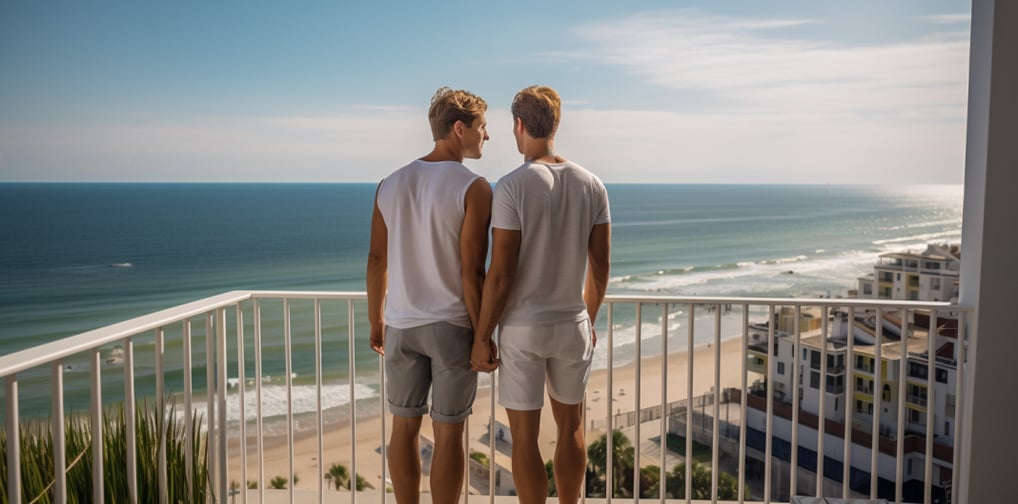 Choosing the Perfect Beach Location
A pivotal part of your beach wedding plan is the location. Consider accessibility, especially if you're eyeing off-the-coast locations like this luxury estate in Captiva. If amenities are a concern, you'll want to settle for something inland, like this beach hotel in Naples. Local regulations and permits are also vital.
Factors to Consider When Selecting a Beach
When choosing your beach location, several factors should influence your decision. Accessibility is key. Consider how easily your guests can reach the destination and whether it offers suitable accommodations for everyone.
Additionally, consider the amenities available at the beach, such as restrooms, parking, and nearby facilities. Depending on the number of guests, you may need to ensure there is ample space to accommodate everyone comfortably.
Understanding Local Regulations and Permits
Before finalizing your location, take the time to research and understand any local regulations or permits required for hosting a beach wedding. Each destination may have specific rules and requirements, such as obtaining permits for setting up decorations or hosting an event on public beaches. Complying with these regulations will ensure a smooth and stress-free wedding day.
Creating Your Beach Wedding Timeline
With your location chosen, it's time to dive into the detailed planning and preparations.
Initial Planning and Preparations
Start by creating a comprehensive timeline for your beach wedding. Break down the tasks into manageable steps and set specific deadlines to keep yourself on track. From booking vendors, such as caterers and photographers, to sending out save-the-date cards, each task plays a crucial role in the success of your special day.
Consider planning a site visit to your chosen beach location to assess the layout and explore any potential obstacles or opportunities. This will allow you to make informed decisions and envision your wedding day setup in advance.
Finalizing Details and Day-Of Timeline
As the date grows closer, finalize all the remaining details, including selecting your menu, arranging transportation, and coordinating with vendors. Pay special attention to the timing of your ceremony to ensure you take full advantage of the magical sunsets or sunrises that drew you to your chosen beach location.
Create a detailed day-of timeline, ensuring that there is ample time for you and your bridal party to prepare, capture beautiful photos, and enjoy the moments leading up to your ceremony. Remember to account for potential delays or unforeseen circumstances to ensure a stress-free experience.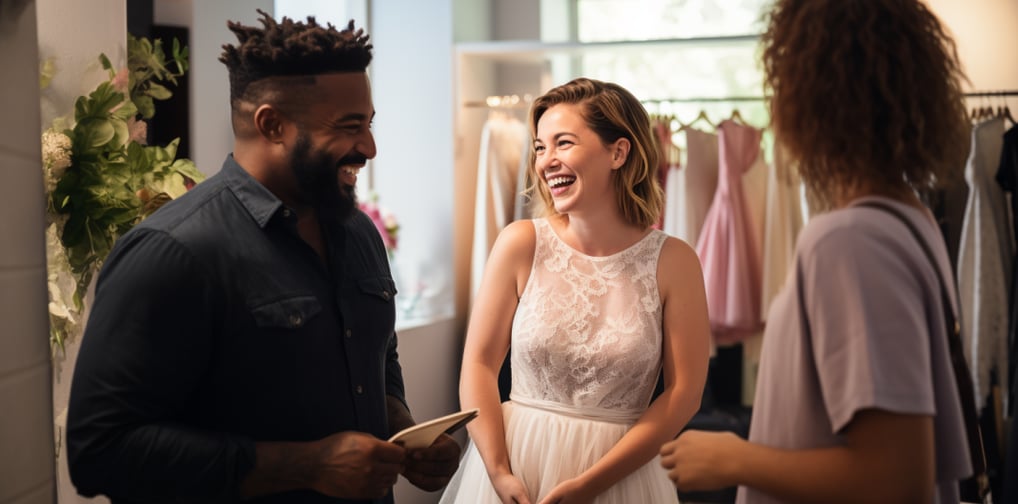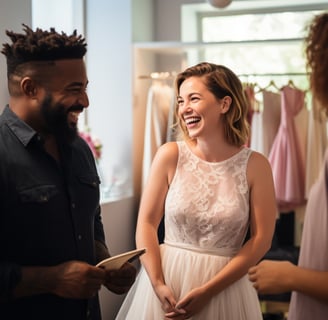 Selecting Your Beach Wedding Attire
The final piece of the puzzle is selecting the perfect attire for your beach wedding.
Dressing for the Weather and Environment
The environment influences attire choices. Think flowing dresses, breathable fabrics, and footwear suitable for sandy terrains. Of course, the dress code should mirror the surroundings and the overarching theme of your beach wedding plan.
Consider the weather conditions and plan accordingly. If you anticipate strong winds, opt for hairstyles that will stay in place, such as chic updos or braided styles. Ensure your footwear is appropriate for walking on sand, and if you have a train on your dress, consider a bustle to prevent it from dragging.
Comfort and Style: Striking the Right Balance
While comfort is crucial, there's no reason to compromise style on your special day. Embrace the natural beauty of the beach and incorporate elements like seashell accessories, starfish-inspired details, or even tropical flower crowns that accentuate your overall bridal look.
Remember, the key is to strike the perfect balance between comfort and style, allowing you to fully embrace the magical ambiance of your beach wedding. If you want a more in-depth guide about how to select your beach wedding attire, we've got a guide for it right here.
Planning the perfect beach wedding may seem like a daunting task, but with careful planning and attention to detail, it can be an unforgettable experience. While beach weddings might require a tad more planning and foresight, the end result – saying "I do" in a paradise setting – is undoubtedly worth every effort.
With this step-by-step beach wedding plan, you're well on your way to turning your dream beach wedding into reality!