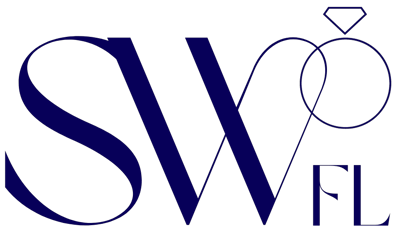 It started with something blue...
In the summer of 2018, our travel group, while on vacation in Fort Myers, spotted a particular shade of blue in the distance. After asking around, we discovered it was the pristine waters of Captiva Island.
We had no itinerary to speak of, and we often crafted our trips as we went. This time was no different; we spontaneously caught a ferry ride to the alluring azure.
We knew beautiful pockets of paradise existed in Southwest Florida, but nothing could've prepared us for the heavenly shores that awaited there.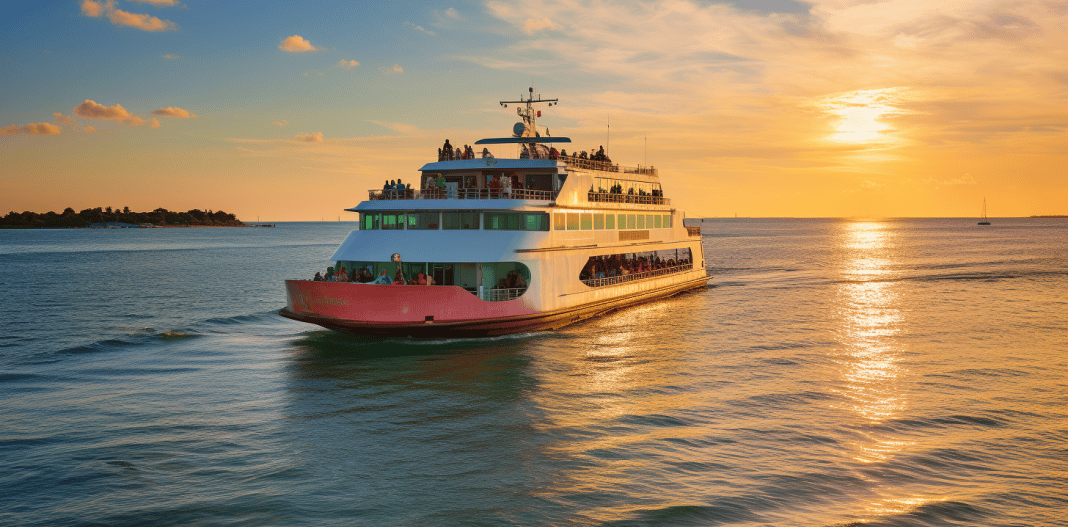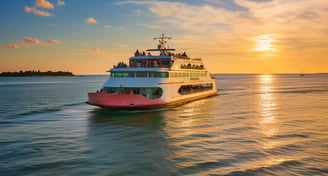 But that day, the beach had another surprise for us. Two members of our group, caught up in the romance of the setting, decided on a spontaneous wedding right there, by the azure waves.
Without the trappings of a traditional ceremony, they borrowed rings from friends in attendance, sealing their vows amidst laughter and the soft music of the ocean.
The magic of that impromptu beach wedding, with its borrowed rings and the vast blue ocean, sowed the seeds for what would later become our Southwest Florida Beach Weddings website. Our mission became clear: to help other couples find and embrace the spontaneous, soulful charm of a beach wedding in this coastal paradise.
...and ended with something borrowed.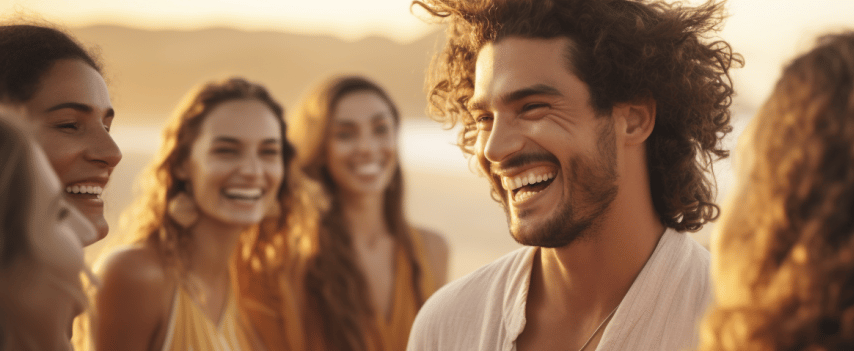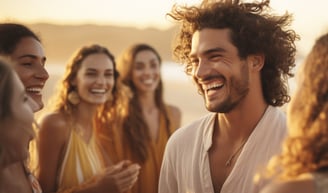 Our Mission
We endeavor to provide comprehensive, expert-driven resources that simplify the journey of planning beach weddings in Southwest Florida by showcasing the region's unparalleled beauty and bridging couples with the finest venues, vendors, and insights.
Our Vision
To be the beacon for every couple dreaming of an unforgettable beach wedding in Southwest Florida, illuminating their path from 'yes' to 'I do.'
Our Core Values
PASSION
An unwavering love for the coastal charm of Southwest Florida and the magic of matrimonial celebrations.
EXCELLENCE
Commitment to delivering unparalleled guidance, ensuring every couple feels supported and inspired.
INCLUSIVITY
Celebrating love in all its forms and ensuring every couple, irrespective of background or identity, finds their dream beach wedding setting.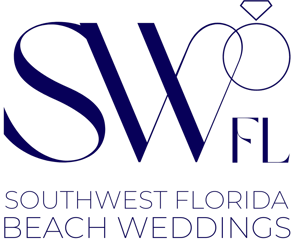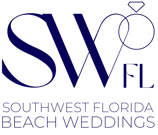 Today, Southwest Florida Beach Weddings stands as a lighthouse in the vast sea of wedding planning. With a community growing stronger each day, we've assisted countless couples in weaving their love stories against the mesmerizing backdrop of Southwest Florida's coastline. Our current goal is more than expansion—it's to deepen our roots, enrich our content, and ensure that every couple feels the sandy embrace and warm guidance that only our platform can offer.